Secher Bairam Ali - Law Office
Secher Bairam Ali
Law Office
Aristovoulou Manesi 1, 69132 Komotini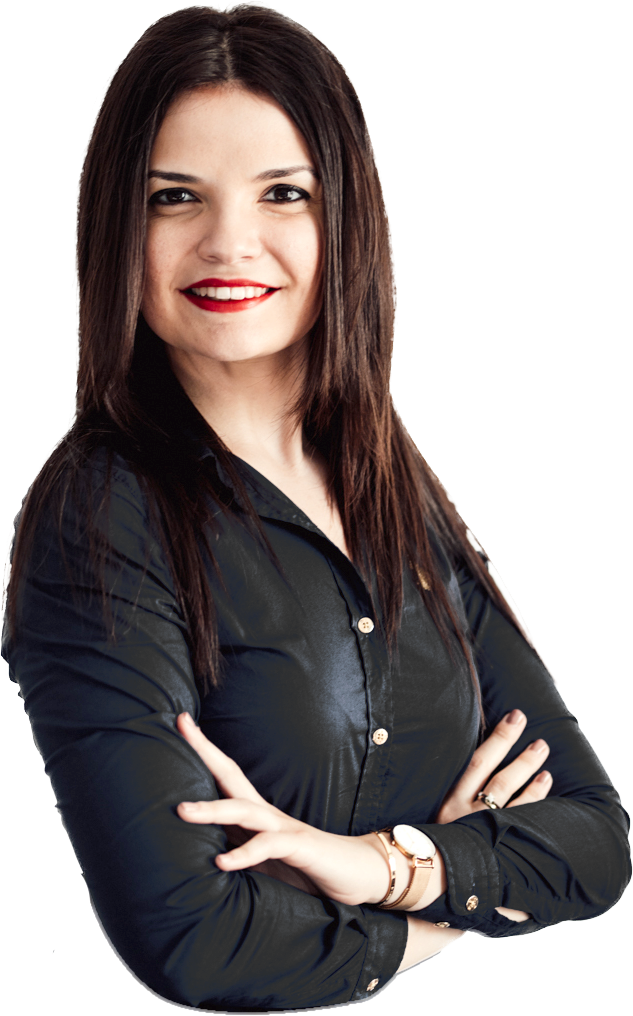 Secher Bairam Ali - Law Office
Appointed Lawyer at the Court of First Instance of Rhodope & Member of the Rhodope Bar Association
"Secher Bairam Ali Law Office" is located in the city of Komotini, on Aristovoulou Manesi 1 (2nd floor).  Professionalism, methodicality, responsibility and consistency are fundamental and important values that distinguish the office. With the sense of justice, our office provides legal services in direct cooperation with the client and with the aim of fully satisfying their needs and demands, through out-of-court or judicial settlement of their disputes.
Our law office deals with a variety of civil, commercial, criminal, administrative and international law matters as well as alternative and out-of-court issues. In an intimate and accessible environment, our clients are served immediately, while finding their methodical handling of their legal cases.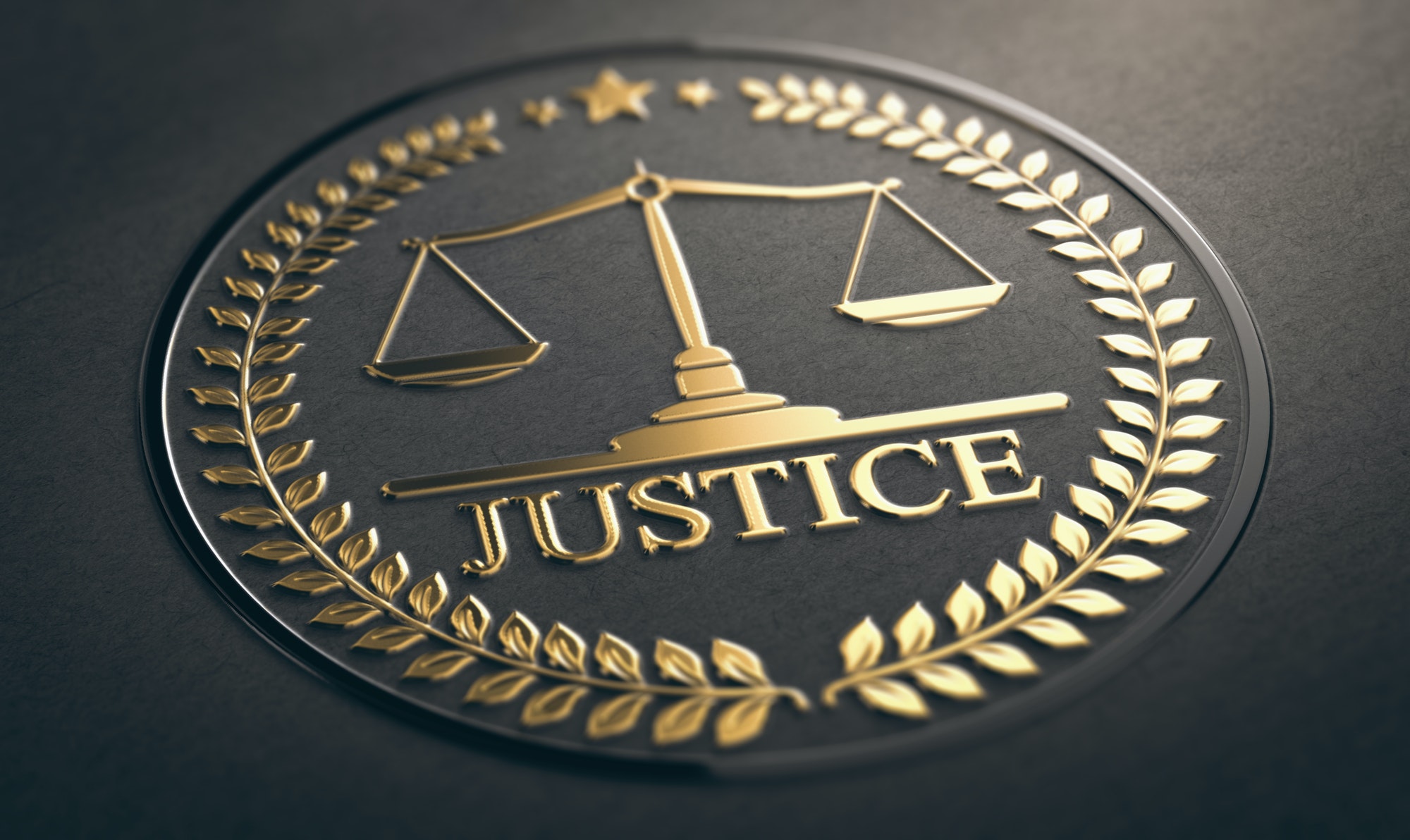 There is access to the lawyer 24 hours a day, 7 days a week, so that she is close to you in every way and in any difficult time. Adopting the mindset of "Every customer is of equal value and every difference is of equal importance" we deal with every case, so that all our customers are served with the same seriousness and within a reasonable time.
With passion for the law profession, sense of moral obligation and full awareness of the social role a Lawyer must play, "Secher Bairam Ali Law Office" always provides legal services in the field of human rights protection against their violations, always by the side of those in need.
Begin Building Your Defense
Schedule Your Private Consultation